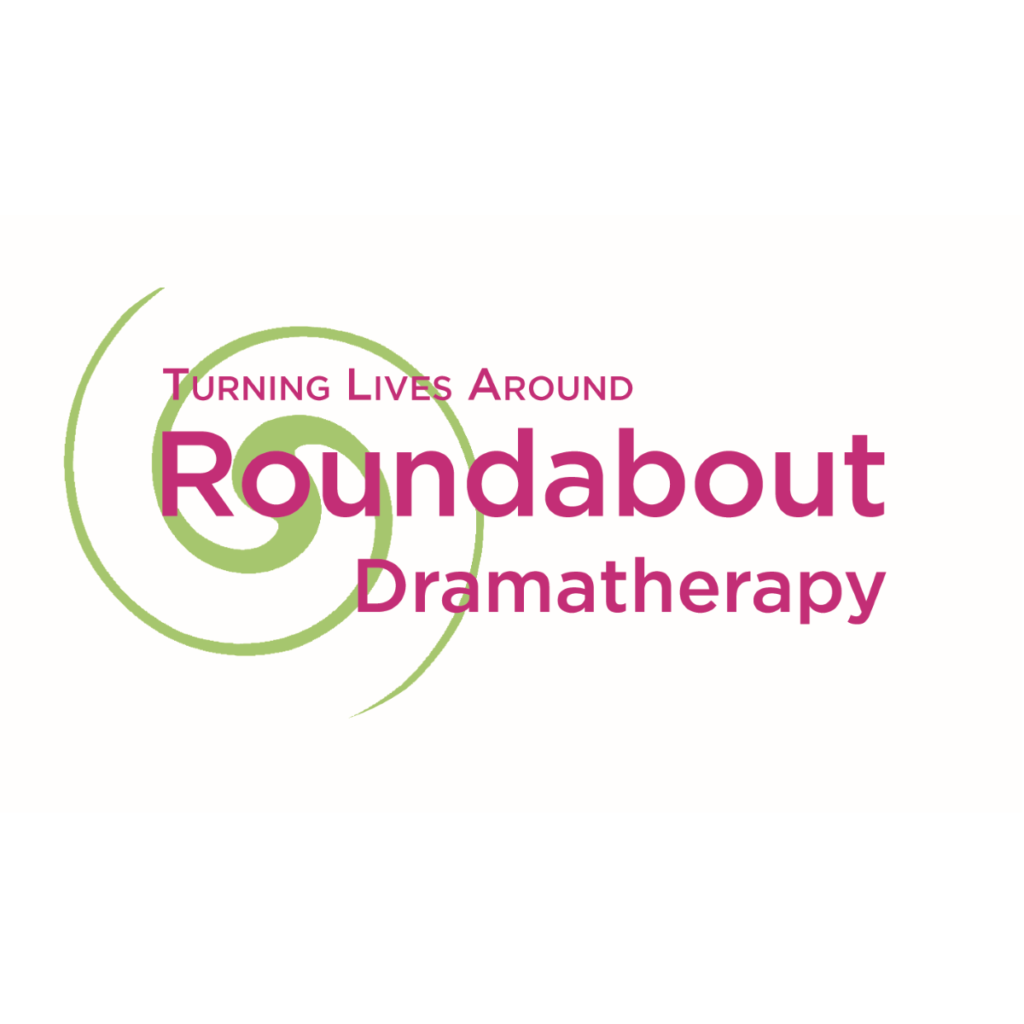 We are:
The 300 plus people we help every year, from 3 year olds to people over 90.
The team of qualified and supervised Roundabout dramatherapists who facilitate our weekly dramatherapy sessions.
Our management and administration team, supporting and supervising the dramatherapists.
The six members of our dedicated Trustee Board.
Roundabout's co-Chief Executive Officers, Lynn Cedar and Deborah Haythorne, who co-founded the charity in 1987.
Professional, effective, creative, empowering, supportive, inclusive, authentic and award-winning.
Roundabout is effective, creative, empowering, supportive, inclusive, authentic and award-winning.
Our mission and values
Roundabout is dedicated to transforming the lives of vulnerable people, using the creative power of dramatherapy to enhance mental health. Our work is professional, effective, creative, empowering, supportive, inclusive, and authentic.
It is our belief that the best creative practices provide support for people to do well in learning, in life and in preparation for the world of work. We witness each day the transformative effect that dramatherapy has on people coping with trauma, disabilities or challenging mental health issues.
Our response to Black Live Matter
Everyone at Roundabout has been deeply moved and saddened by events in the US, which have clearly highlighted the racial inequalities still prevalent in all parts of society. We recognise the universal need for change, as expressed in the Black Lives Matter movement, and we are committed to supporting its call to action and being actively anti-racist as opposed to just listening and reflecting. This is a time for right minded people to be pro-active in repairing and redressing. So it's about standing up against racism. Roundabout places huge importance on equality, diversity and inclusion, and on combatting injustice and inequality.
In our work we recognise and act on the importance of listening to and reflecting on the lived experience of the communities we serve. The Black Lives Matter movement galvanises us all to recognise and address the ingrained inequalities, biases and pervasive racism that still exist in all parts of society, including ourselves.
As a dramatherapy charity, and as human beings, we have a responsibility to continue the work of effecting change, in order to be part of the culture that will not tolerate racism, abuse, neglect, harm, hate, inequalities and inequities in society.
Roundabout's formative and restorative work can actively address anti-racist activity and attitudes.
Roundabout supports the Black Lives Matters movement unequivocally, and we join as a community to affirm that Black Lives Matter.
Help us spread the benefits of dramatherapy!
Donate
To see our privacy & GDPR policy, click here.
To see our terms of use policy, click here.
To see our compliments, comments & complaints policy, click here.