What is dramatherapy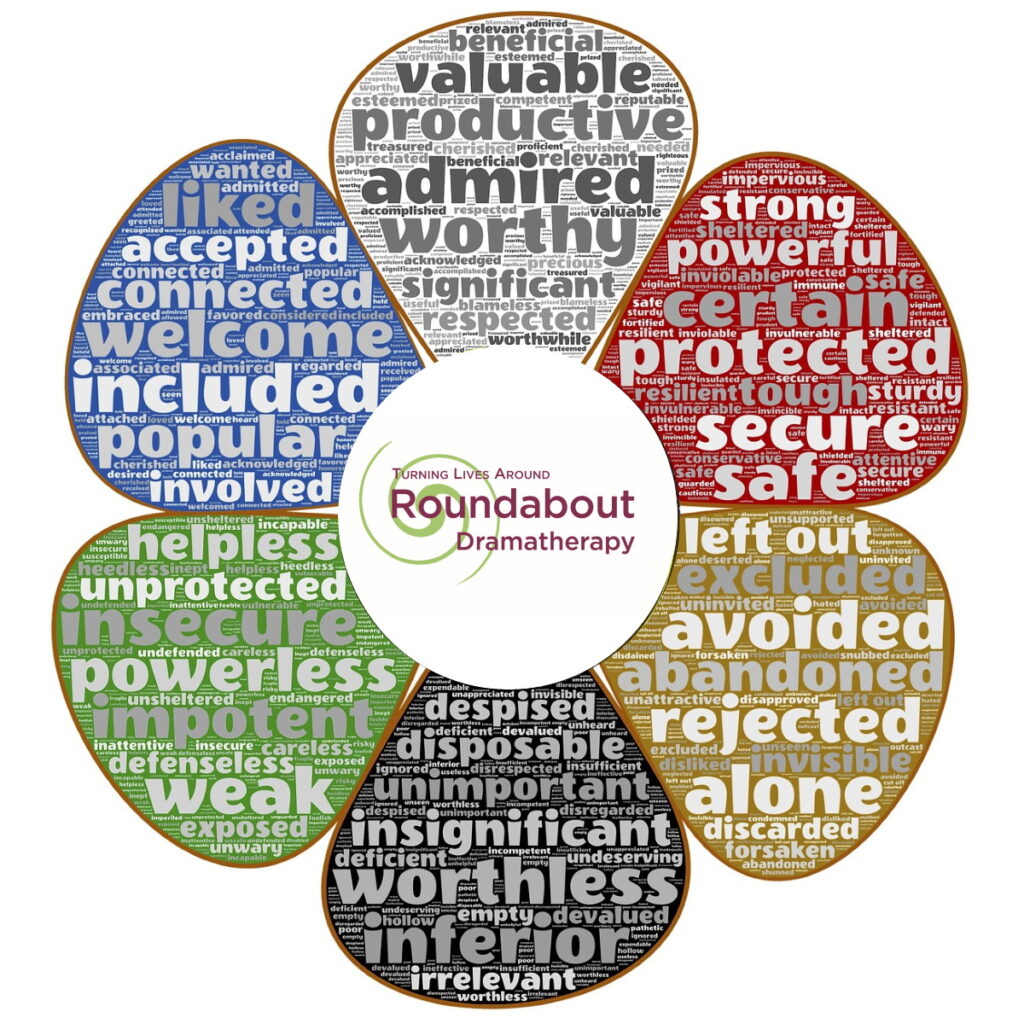 Dramatherapy is a form of psychological therapy which uses drama related techniques such as storytelling, metaphor, play and movement, improvisation, puppets and music, to support people to understand themselves and make positive changes in their lives.
Dramatherapy's creative flexibility makes it an appropriate intervention for people of all ages from children and adolescents through to older adults.
Dramatherapy can be of help to those who are
experiencing mental health challenges
feeling anxious
struggling with communicating
feeling isolated
having problems with peers
experiencing family difficulties
living with depression
trying to overcome trauma
encountering difficulties at school
having behavioural problems
facing a bereavement or loss
enduring low self-esteem
engaging in self-destructive behaviour
struggling to self-regulate

You do not need to have any skills or experience of drama, theatre or the arts to take part in dramatherapy. The aim isn't to perform but rather to work with the therapeutic aspects of drama at your own pace.
All Roundabout's dramatherapists are fully qualified to a postgraduate standard; they are registered with the Health Professionals Council and regularly supervised by the management team.
Sessions in schools every week
Who we work with
Roundabout works with a wide range of service users spanning all ages and with a variety of needs.
Attachment disorder
Attention deficit hyperactivity disorder
Autism spectrum disorder
Bereavement
Children transferring to secondary school
Complex needs
Emotional and behavioural difficulties in wellbeing
Family dysfunction
Learning disabilities
Looked after children
Medical disorders
Mental health needs
Obsessive compulsive disorder
Older adults – for more information click here
People with dementia
Physical disabilities
Selective mutism
Sensory impairment
Special needs
Speech and language difficulties
Substance misuse
Victims of abuse
Young carers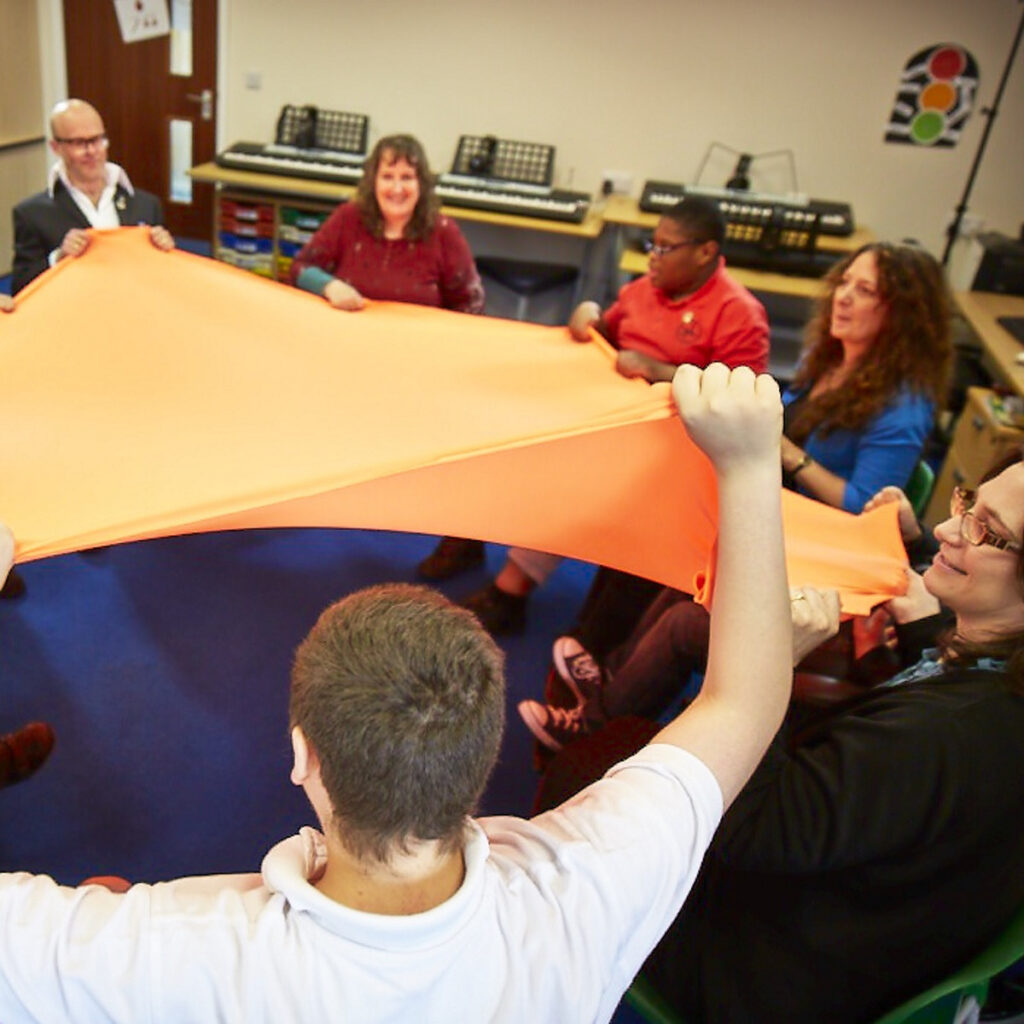 To see our Annual Report on the Charity Commission website, click here
.
We are a passionate team of fully qualified dramatherapists with varying backgrounds and interests.