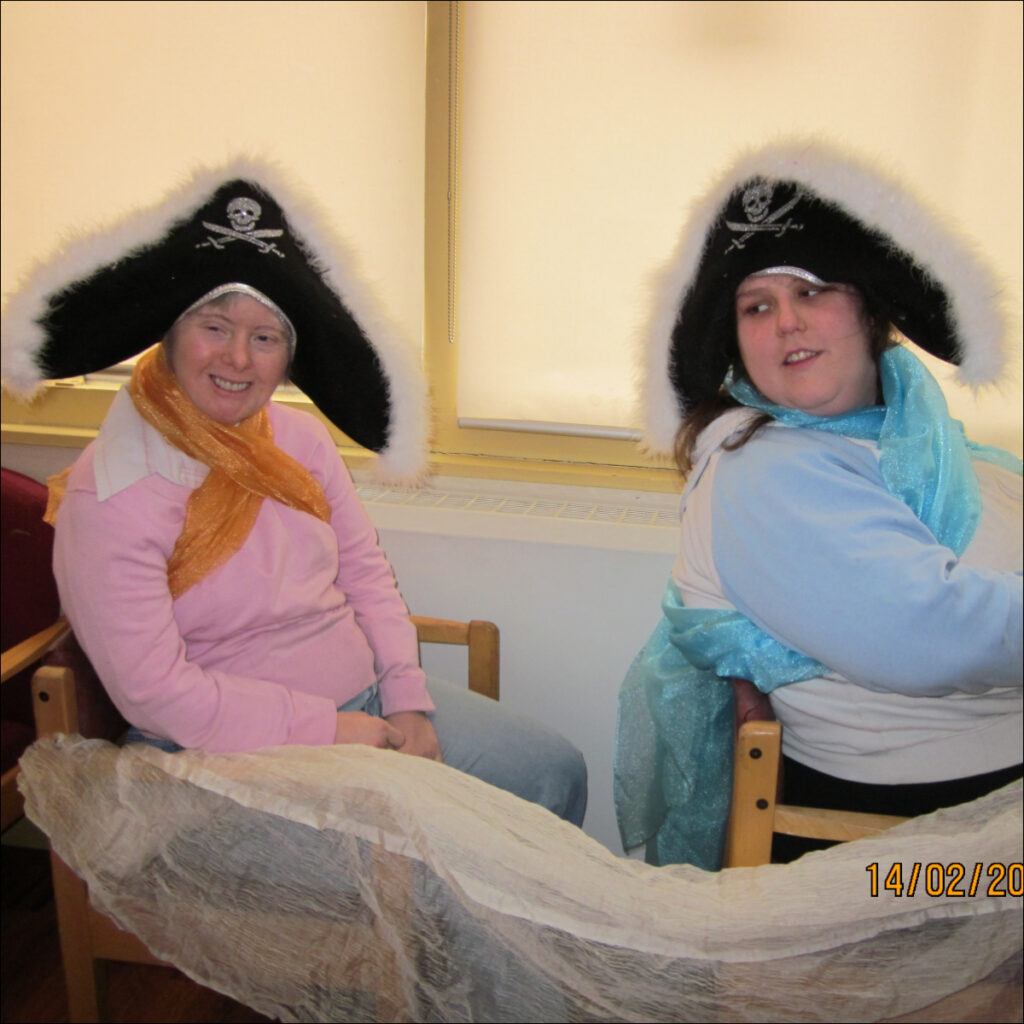 Where do our sessions take place?
Roundabout works in schools, nurseries, day centres, residential homes and support groups, to bring dramatherapy sessions to those in need. Sessions can be group or individual and are always non-judgmental and confidential. We can also offer staff training and we hope to extend our telephone helpline.
At this current time, due to COVID-19 we have been developing and delivering innovative dramatherapy support via a range of remote ways; video, phone and email sessions.
How to access our services
First, contact Roundabout via our contact page, email or telephone.We will discuss with you what Roundabout can offer and explain how we work. Once funding is in place, we will identify a dramatherapist from our team of 27 creative dramatherapists, who offer a range of specialisms, see here for more information.
To see our standard fees, click here. To see our school fees, click here.
For more information about Roundabout's Dramatherapy support to older adults click here
Image by Jack Moreh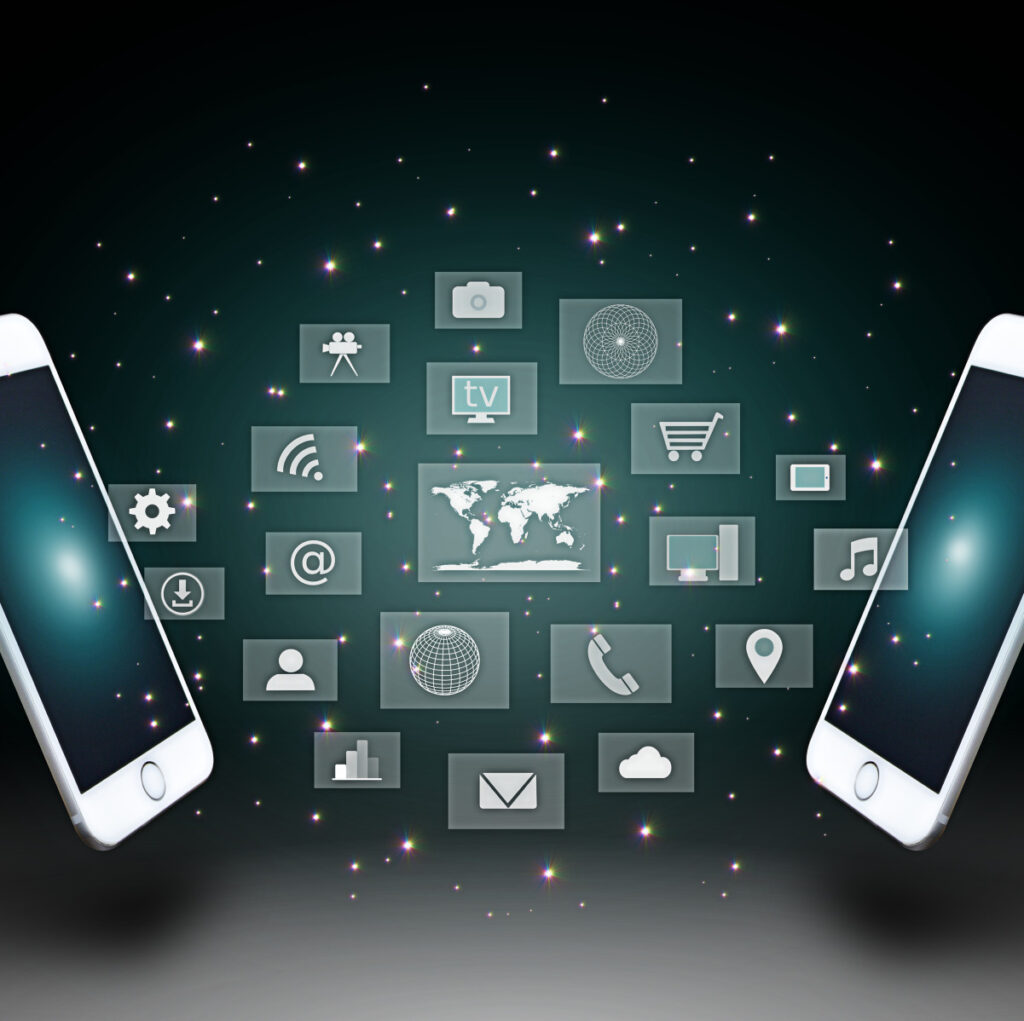 Roundabout ran 4859 dramatherapy sessions during 2019/2020
For details of the impact of Roundabout's dramatherapy sessions see here
Places where we work – 2019/20
In 2019/20 our sessions took place across 12 different London boroughs, plus out of London sessions. The map below show the locations of these sessions.