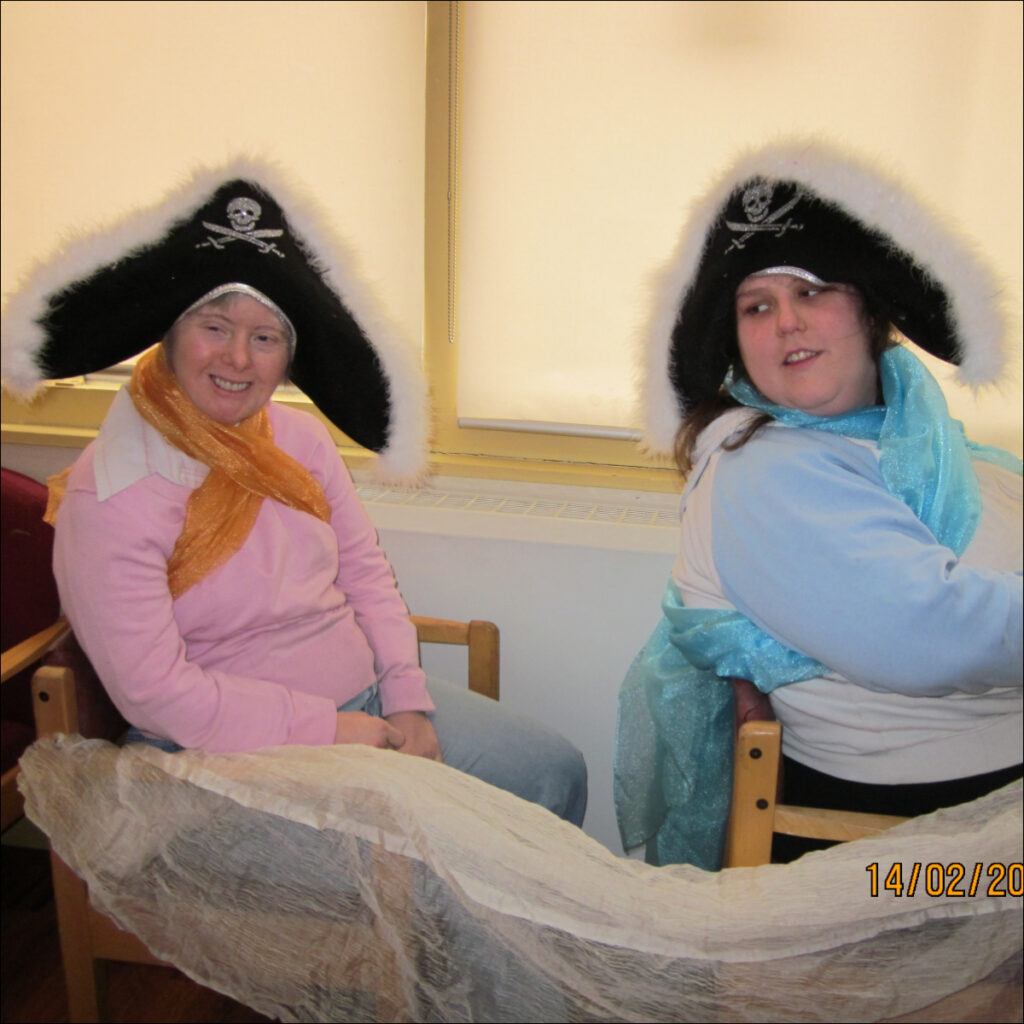 Where do our sessions take place?
Roundabout works with schools, nurseries, day centres, residential homes, and support groups to bring dramatherapy sessions to those in need. Sessions can be group or individual and are always non-judgmental and confidential. Explore the map below to see where we are currently running sessions.
How to access our services
Firstly, start a dialogue with Roundabout by contacting the office via our contact page, email or telephone. Roundabout will assess if they feel they can help. The next step would be for a meeting to be arranged, to discuss aims and expectations, and what dramatherapy may be able to offer. Following this, if everything is in place, including funding, then plans can be made to start the project.
To see our standard fees, click here. To see our school fees, click here.
Image by Jack Moreh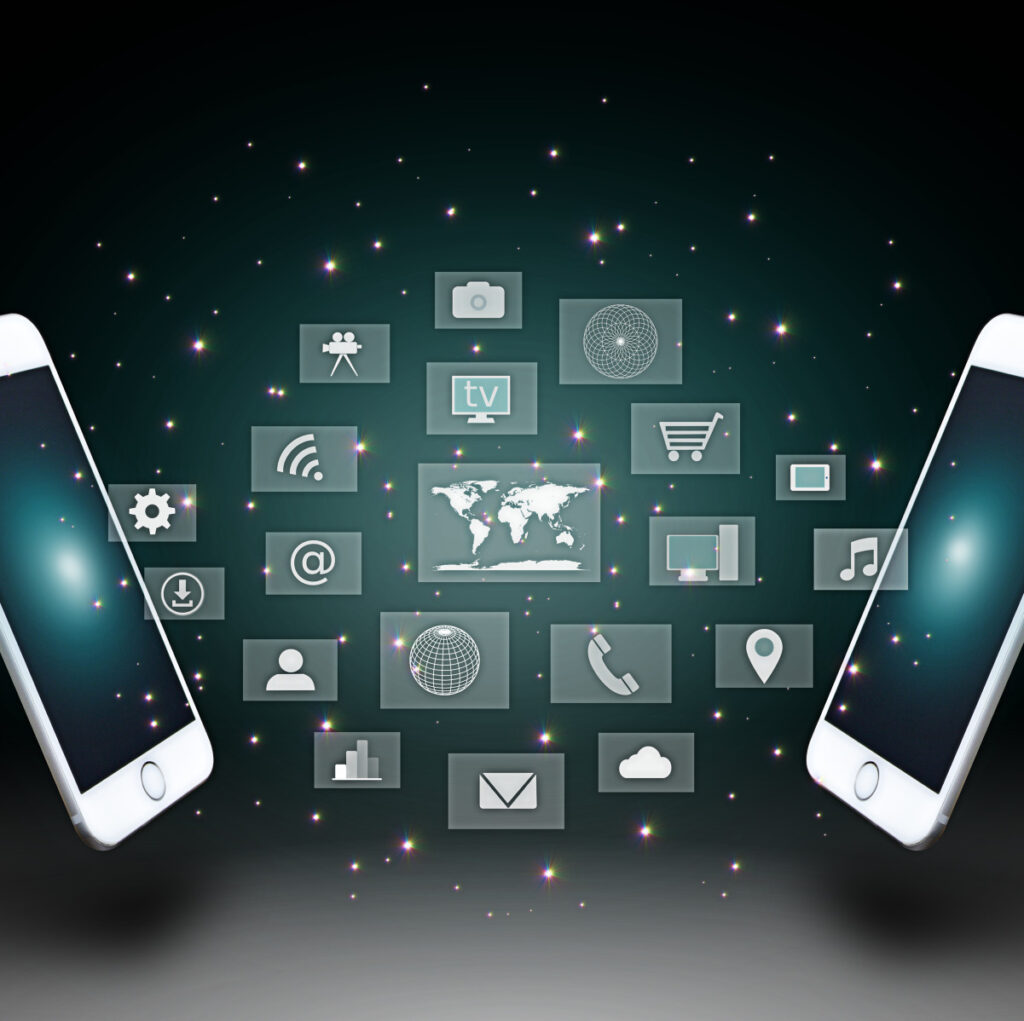 Sessions always begin and end with some feedback time.
The following map shows the location of Roundabout's office base. Roundabout facilitates 45 weekly projects a year, which take place in 13 London boroughs.
Details of where we work will be added to the map in autumn 2019.
Find places where we work